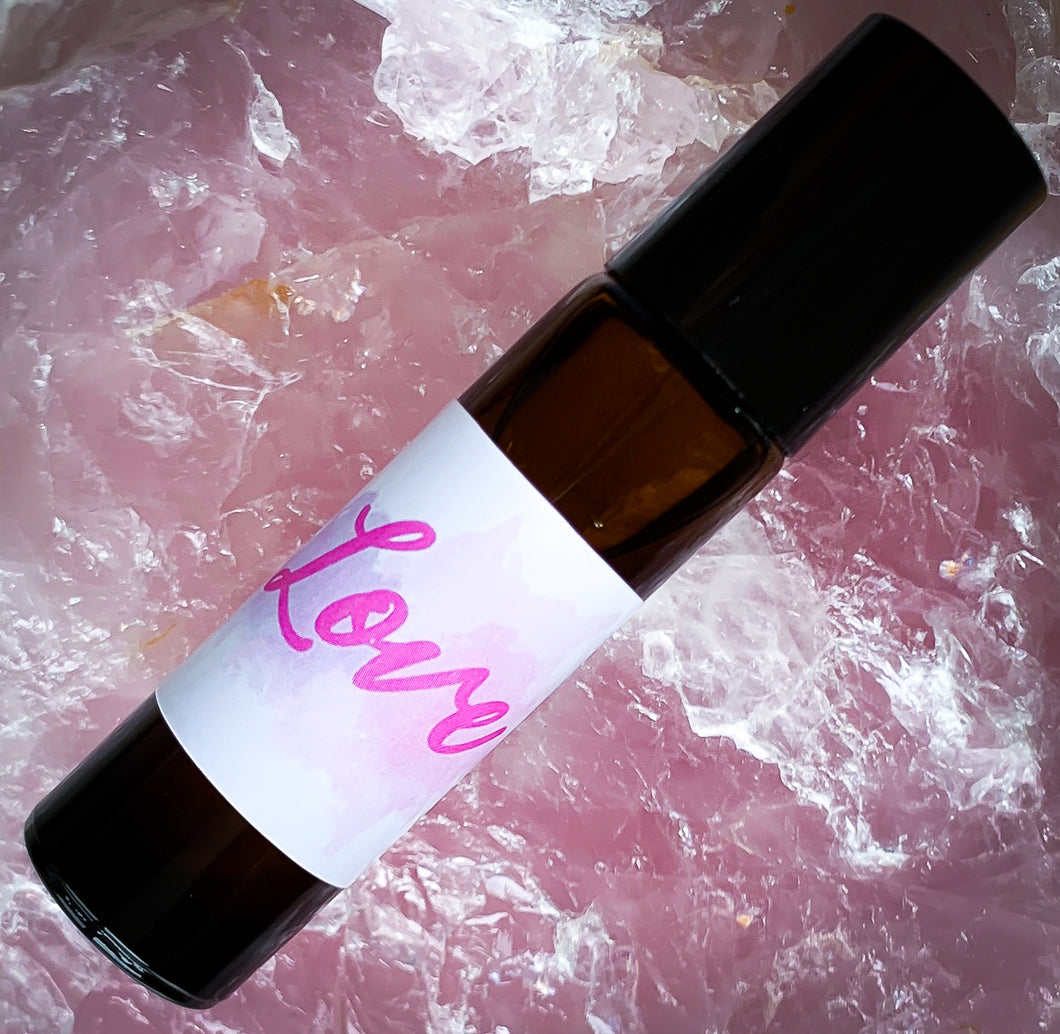 March Crystal Goddess Box | LOVE - Crystal Infused Roller Blend
Regular price $10.00 Sale
or make 4 interest-free payments of $2.50 fortnightly with
More info
This oil blend was included in the March KARHI Collection Crystal Goddess Box.
The Love blend is loaded up with essential oils that are designed to heal your heart and mind and fill you with positive, loving vibes. It's charged up with Rose Quartz and Clear Quartz to give the oils an boost.
Geranium - The Oil of Love and Trust
Bergamot - The Oil of Self-Acceptance
Frankincense - The Oil of Truth
Rose - The Oil of Divine Love
Grapefruit - The Oil of Honouring the Body
Ylang Ylang - The Oil of The Inner Child
Use this oil as an anchor for a Love affirmation. Roll the Love blend onto your diffuser bracelet, necklace or directly onto your body and say your affirmation to yourself. Believe the affirmation with every fibre of your being and feel it fill you up with love and light. Repeat this process every time you apply your oil.